Used SUVs for Sale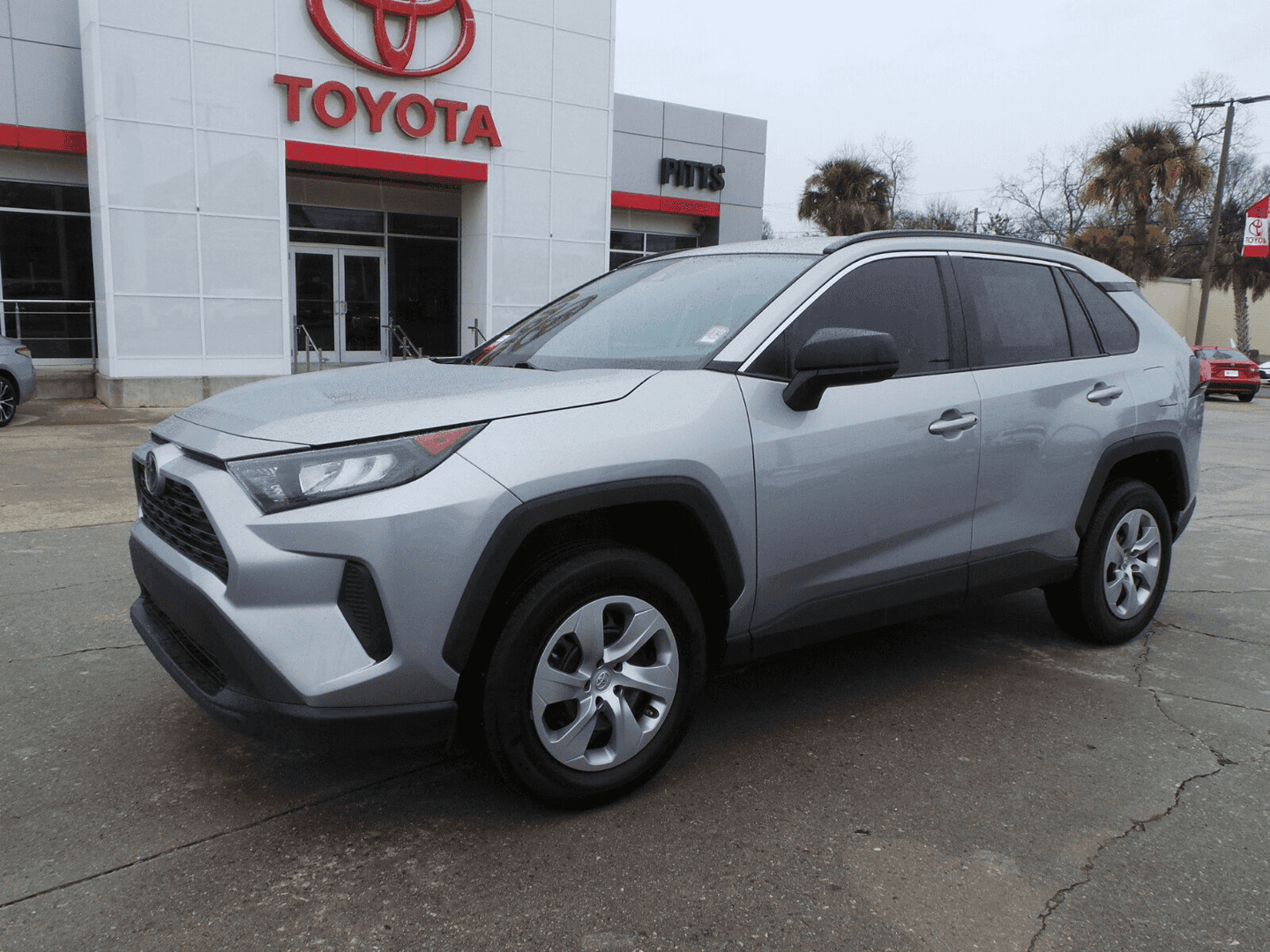 Pitts Toyota has an entire line of used SUVs for sale right now. Get all the benefits of Toyota's SUVs at a reduced cost, all while shopping from a dealership that's been in business for over four decades. As we lovingly point out, you can even bring your pets to our dealership to help you pick out your next used SUV. After all, those pets will also call your favorite model home over the years. They should get a say in your next model.
SUV for Sale
Is there anything more exciting than seeing that your favorite SUV is up for grabs at your local dealership? We try to bring that experience to life on a daily basis. Loyal shoppers who've been doing business with us for years are happy to share their testimonials with others and let them know just how very easy it is to get a used SUV from us.
Experience
As a dealership with a 40 year legacy in this community, we really know how to make our SUV shoppers feel welcome and understood. Most vehicle buyers just want a sales team that's responsive and understanding of a budget. We're both of those things and more. You'll always get quick answers to your questions about SUVs and then have more than a few specials and incentives to choose from before you buy.
Huge Inventory
Inventory is always paramount to everything else. You can't buy something of quality if there's nothing quality to buy. That's why our team works year-round to bring in the Toyota SUVs that matter most to our customers. We'll always have models like the RAV4, 4Runner, and Highlander in stock for you almost always online or at our dealership.
Great Service
Factory-trained certified auto mechanics aren't in every service center, but they're always in ours. They learn the engineering of Toyota brand vehicles quickly and efficiently, then pass along that knowledge to people having issues with their model. It's always nice to know that if your vehicle needs service or repair along the way, our team is standing by ready to help.
A Time to Save
This is a great time of year to buy used SUVs for sale. The sales team always keeps them online for you to research before you buy, and you're always invited to test drive before you buy. Saving money is a way of life here for our buyers.
We are a zero-pressure sales team. That means you can shop when and why you want without us interfering. However, if you really need some answers to questions, the team is available in a number of ways to assist you. Don't feel like you're going through the shopping experience all along. There's always someone at Pitts Toyota who's ready to help you at a moment's notice.
Discuss Used SUVs for Sale
If you've already got one or more pre-owned or CPO SUVs in mind, there's always room to talk about them with our sales team here at Pitts Toyota. Chat or text us online, email us, or visit us soon.