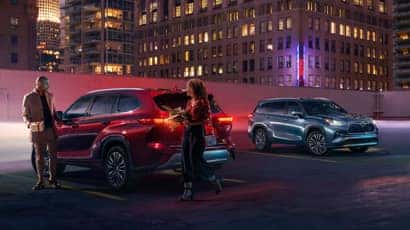 Lease or Buy
Say hello to a new Toyota. If you're a current lease customer you can save up to $850 when you lease or purchase a new Toyota. Plus, with our generous specials, you could possibly drive a new Toyota for less than you're paying now.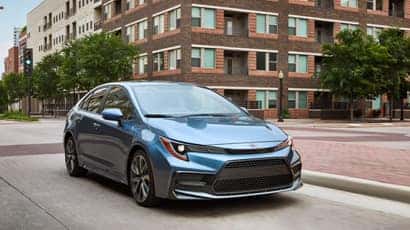 Purchase
Make a good buy on your Toyota. Love your Toyota? Then keep it. Your dealer may be able to help you buy your current Toyota. You can find your current payoff quote on your Vehicle Dashboard page. Make sure you are signed in to your online account.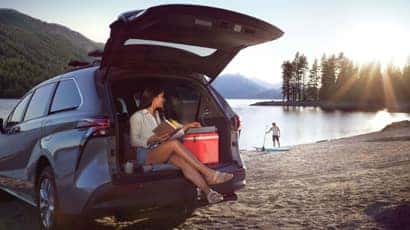 Extend
Keep your Toyota for a little longer. Whether you have a new Toyota on order or you want to drive your current Toyota for a few more months, you may be able to extend your lease. Start the process by clicking the button below.