Technician Career Path at Pitts Toyota
---

Automotive Technician Trainee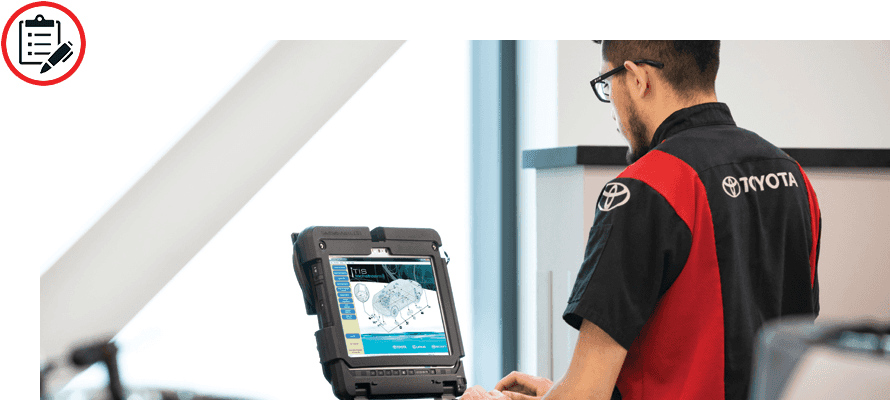 Responsibilities:
Perform regular service and preventive maintenance tasks on vehicles in order to keep them in dependable operating condition. Includes: oil changes, tire rotations, multipoint inspections; air filter, cabin filter, and wiper blade changes. Assist senior technicians as needed. Shadow senior technicians to learn more about each respective Toyota vehicle.
Entry Level Automotive Technician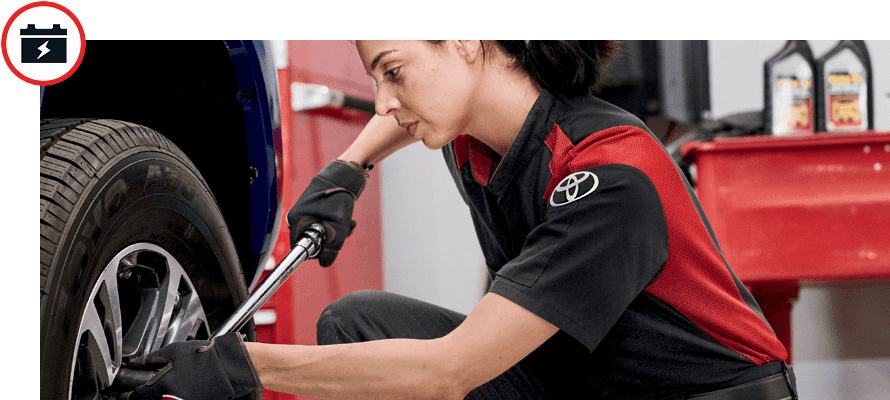 Responsibilities:
Perform basic auto repairs and entry level diagnostic work. Includes: tires, brakes, exhaust and suspension. Begin to locate and diagnose problems with malfunctioning vehicles.
Certified Automotive Technician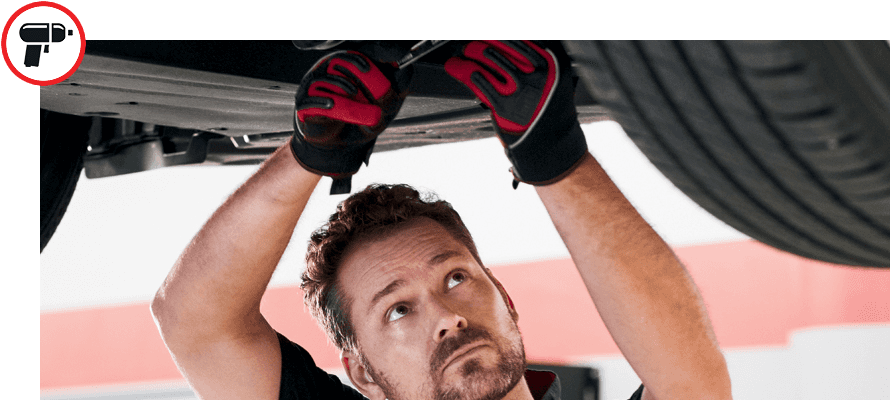 Duties:
Perform all auto repairs and advanced diagnostic work. Ability to perform drive line, engine repair, 4-wheel alignments, minor recalls, and interact with customers.
Expert Certified Automotive Technician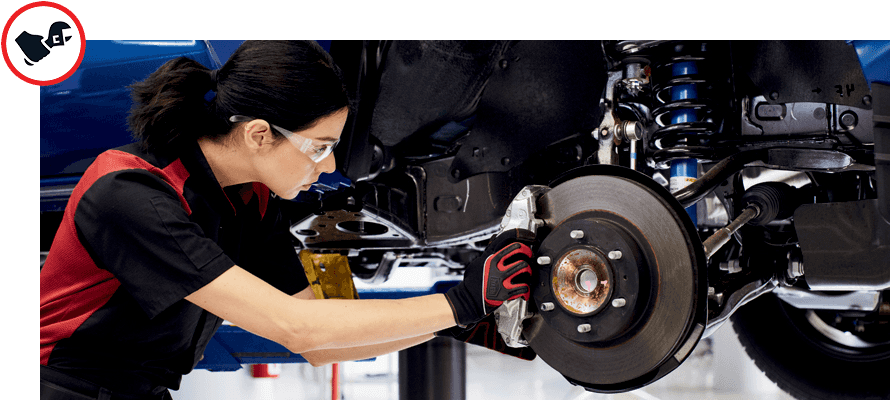 Duties:
Perform designated servicing and/or repair jobs, typically involving complex, unusual or specialized technical work. Competent in safety recalls, service campaigns, and road tests with customers. Provide direction and guidance to apprentice techs as needed.
Master Certified Automotive Technician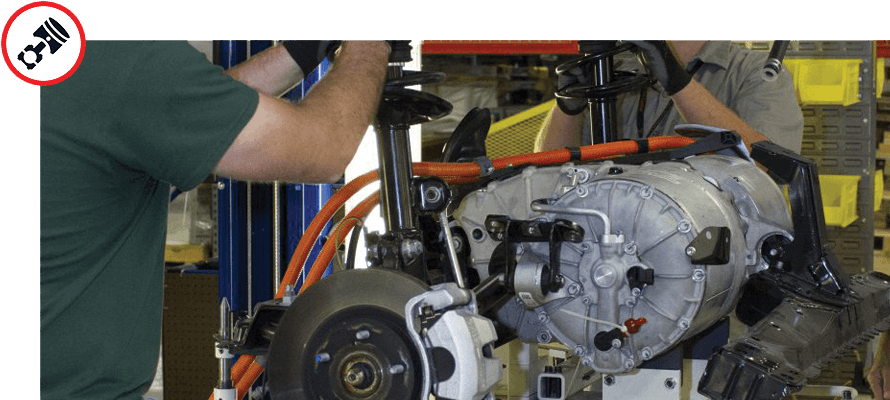 Duties:
Act as a consultant for diagnostic work, vehicle repairs, and procedures, with a focus on hybrids. Provide leadership and direction to other members of the service department. Provide feedback on new Toyota products.
Pitts Toyota is located at:
210 North Jefferson Street • Dublin, GA 31021
Pitts Toyota
Pitts Toyota, North Jefferson Street, Dublin, GA, USA