Used Cars Near Me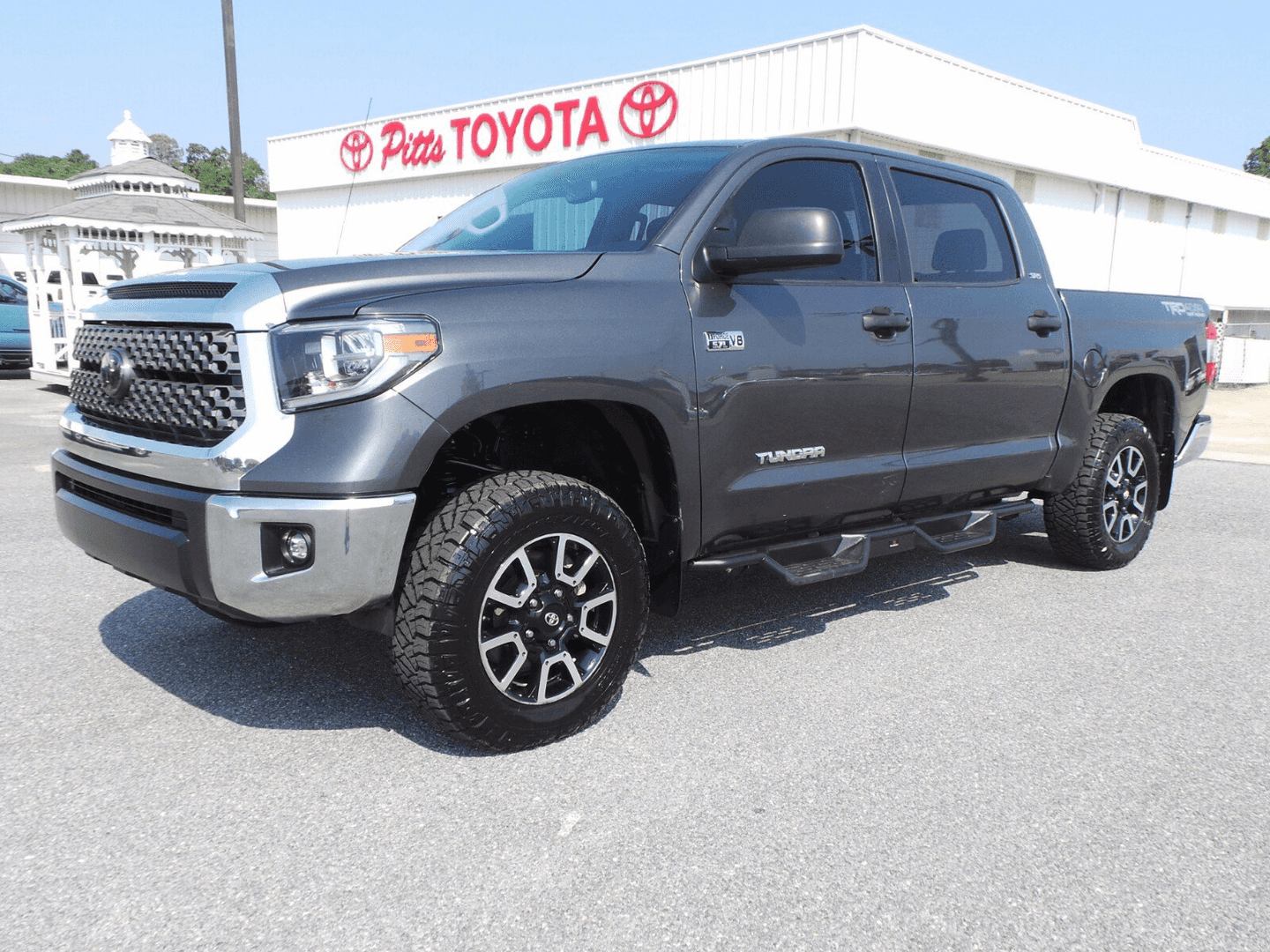 Pre-owned and Certified pre-owned automobiles have made headlines all year long for their unique blend of savings and style. Our used cars for sale represent the most well-maintained of the used Toyota fleet that's still active on roads today and unmatchable against other brands. Those who search for used cars near me will inevitably find that a used Toyota in Dublin is often the answer.
The Right to Save
The modern world now means that people are right to be cautious about their money. Even a used Toyota is going to be a big investment for most people, so you'll want to work with a dealership like Pitts Toyota. We understand what money means to you. It means doing fun things with your family, eating good meals together in the evenings, and being able to go when you want to go. Spend your money right by shopping for used cars near me. There are so many ways to save on pre-owned vehicles.
Lower or nix your down payment
Pay less every month on your car payment
Save money on car insurance
Save money on repairs with extended warranty flat rates
Pay less in car taxes
Any time the phrase "pay less" is offered up to customers, they usually listen. The value of used vehicles transcend just the pricing angle, though. Sure, you'll save money, but what do you get in return for the money you pay?
An Inventory in Great Condition
Used buyers know that a bargain is only a bargain if they take home a vehicle that gives them their money's worth. This means being able to investigate your next used vehicle before you buy. Vehicle History Reports are offered up freely at Pitts Toyota so that every buyer can set the terms under which they buy used. Some people prefer to buy a used model that's only had one owner. Other buyers really scour through service records to make sure that oil changes and other maintenance was diligently done. Mileage usually plays a part in a used sale as well. You might want a vehicle under 90,000 miles or even one under 60,000 miles.
Pitts Toyota has an inventory that includes both under 10K models and those models that cost a lot more but also offer excellent condition, low mileage, and aesthetically maintained used Toyota in Dublin choices. We carefully inspect all inventory before we put it up for sale. That's easy to do when you've got a team of great certified auto mechanics on your side. As such, we can confidently tell you the condition of our vehicles honestly. If you want a quality car, our dealership lot is the place you want to rush to.
Visit Pitts Toyota
Pitts Toyota has used cars for sale every single day. Customers are welcomed like the appreciated guests they are. Make yourself at home during your stay with us and go through the whole inventory with our highly professional sales team. If you've got any questions before your visit or online ordering, just let us know.