Used Cars for Sale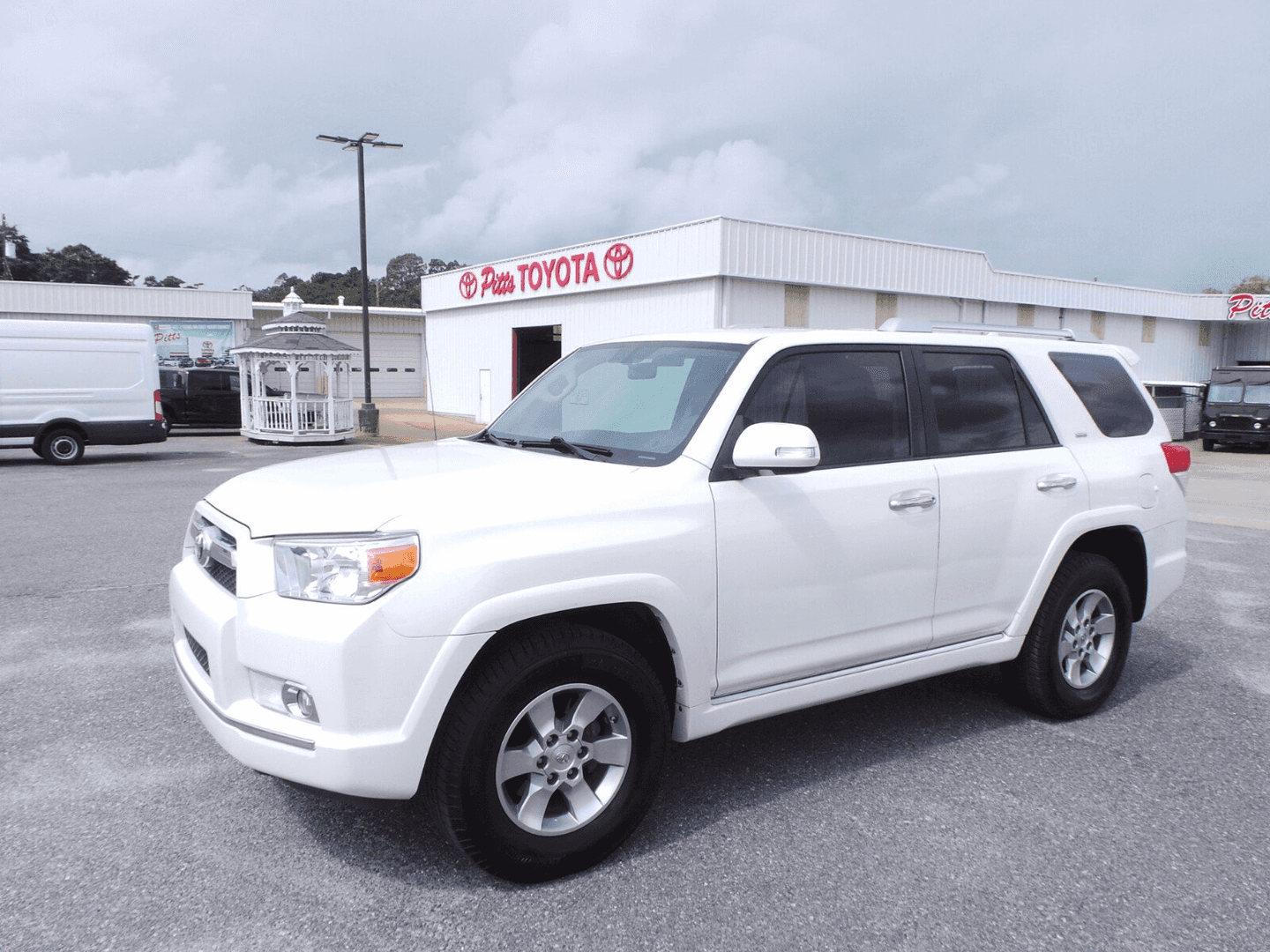 Used car dealerships in Georgia might all offer used cars for sale, but they don't all offer what you'll find at Pitts Toyota. We've got a special assortment of just about every used Toyota model, all of them bearing the quality and reliability that the brand is so well-known for. The recent addition of our Express Store makes it easier than ever before to get instant prices, zero headaches, and true home delivery that doesn't come with a catch.
Is a Used Car Right for You?
What type of buyer benefits most from used cars for sale? In these modern times, we'd argue that even a buyer who normally buys a new vehicle might want to take a peak at a used Toyota in Dublin. Modern designs have benefited mostly from the Apple CarPlay and Android Auto revolutions. You no longer have to buy a new vehicle to get these crowning achievements of modern auto interiors. Your whole world is connected going as far back as a decade (in some models).
Before you head to the new section, try your hand at used car dealerships in Georgia like Pitts Toyota. Our used Toyota for sale inventory highlights some of the advantages of buying pre-owned or certified pre-owned. Our models go back to even classics, but when you've got a brand that makes the Camry, you've always got the freedom to really stretch back into the early days and still get amazing tech and comfort features.
Reason to Buy Used Toyota in Dublin
Toyota is extremely reliable
Price ranges on Toyota models are far apart, so you can get a really luxurious vehicle for more or go extremely budget if you need to
Toyota was at the forefront of driver-assist features such as 360-degree camera systems, automatic emergency braking, and cross-traffic alert. These features till remain relevant on used models
Toyota's CPO program is among the most generous in the nation
We give you plenty of incentives to dive into the used car inventory on our showroom floor
Hometown Courtesy at Pitts Toyota
Buying a vehicle can be a cheerful affair when you shop at the right dealership. Our sales, finance, and auto service teams all know that we're here to do something special for pre-owned vehicle buyers. As a longtime part of the community here, we make special things happen for our customers each year, giving you perks like:
Models under $15K
First time buyers program
Payment calculators
Online service scheduling
Large inventory of tires
Specials updated almost daily
Shopping close to home means you can always swing by when you need to ask a question about financing, re-payment, or models. Many people choose to buy more than one used vehicle from us, so it's always convenient to have us just next door for your next pre-owned or CPO model. Let us take great care of you and your family here at Pitts Toyota. Call or write to us online to find out how we can help.