Used Car Dealerships in Georgia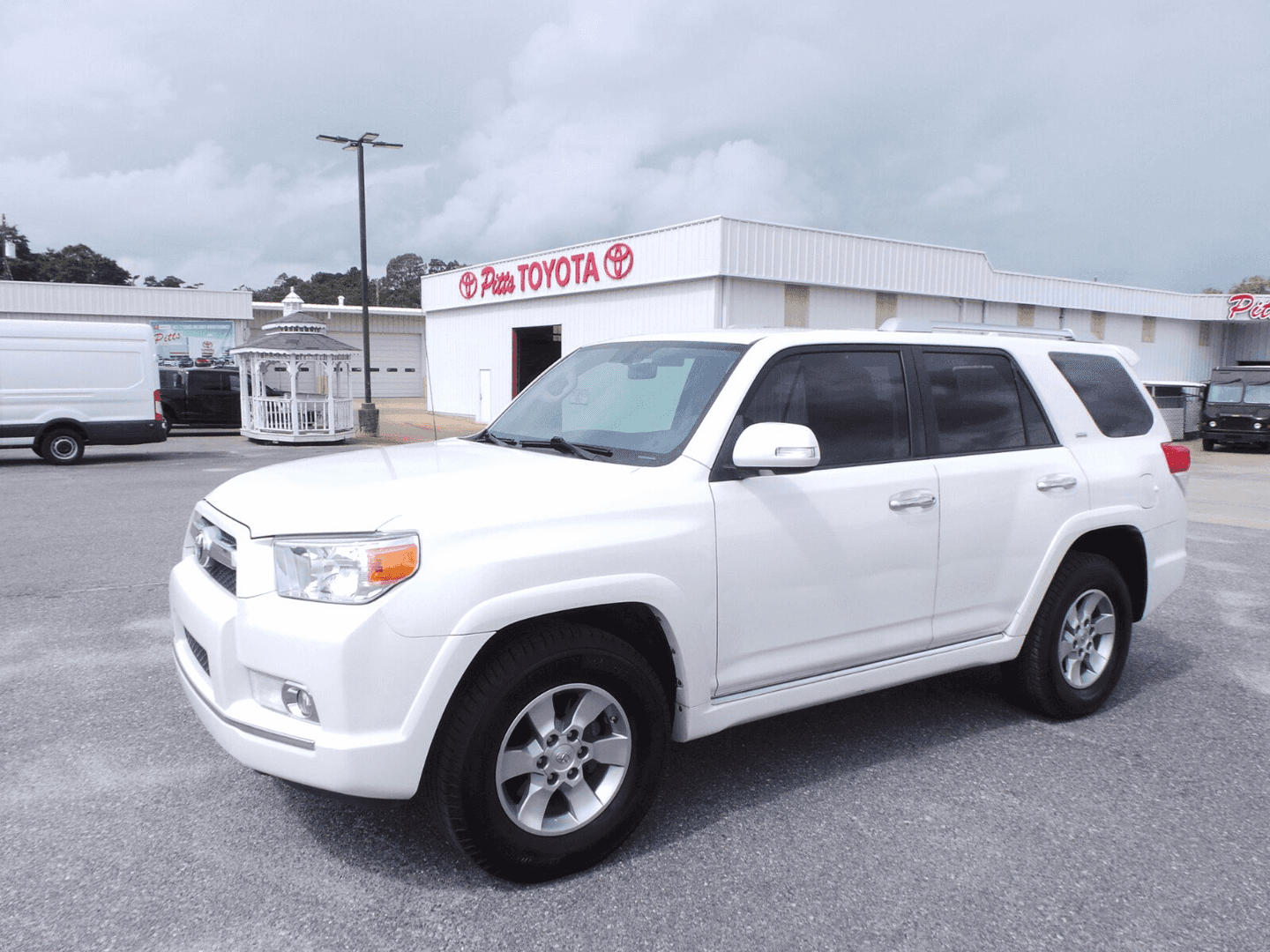 Today's technology allows people to shop online from used car dealerships in Georgia. It still pays to shop from a local dealership, though. Pitts Toyota is one of the most popular used car dealerships in Georgia, giving customers the advantage of proximity and shopping from home. You can research and budget online, visit for a test drive in person, and take your vehicle home from a hometown dealership that lives among the people it serves.
We've got used Toyotas for sale to fit every budget. You'll also find that Toyota used trucks are a huge part of our dealership as well. And why wouldn't they be? The Toyota Tacoma and Tundra are superheroes in the off-road truck world. They come outfitted with state of the art features in every recent generation.
Reliability and Selection
Used Toyotas for sale need to have a few non-negotiable qualities. First, they need to be proven reliable. Our dealership vets each one of the models that come to us, letting certified auto mechanics inspect and fine-tune them for our customers. When you've got a complete auto care center that can outfit a model with new tires, alignments, and oil changes, it's possible to whip that model back into shape. If it's a newer model, it's just a matter of verifying that it's a reliable Toyota.
Our Toyota used trucks come to us from owners that take pride in ownership and the Toyota brand itself. If you own a Tundra or Tacoma, you own a part of history. Truck owners in general have a reputation for having greater knowledge about how to care for automobiles. Towing equipment, payload, and off-roading all require some knowledge of the powertrain and suspension systems of a vehicle. When you buy a used Tacoma or Tundra, you'll find that its owners generally take excellent care of it.
Salesmanship and Hometown Hospitality
Being able to shop online from your local used car dealerships in Georgia is a double treat. You'll have all the time in the world to explore Pitts Toyota inventory on your own time. Take a day off and learn about our vehicles that meet your needs. We've got an easy-to-research dealership inventory that lets you look at the mileage, makes, year, features, and pricing on all our models.
Pricing is something we especially take seriously. Our online shopping site features pre-approval, quote, and trade value resources. Get instant quotes and financing approval before you even pick out your truck or car. These tools are there for our customers because we know that they're important.
Shop at Pitts Toyota
Our online shopping center is open 24-hours a day for your convenience. Your smartphone, computer, or tablet is a quick door into everything we have to offer this year. Research your favorite models today and decide which one deserves to belong to you today. Once you've got your pricing and know it's within your range, all you need to do is contact our team to schedule a test drive or ask more questions about how we do things. Pitts Toyota is here to help.