Used Car Dealership GA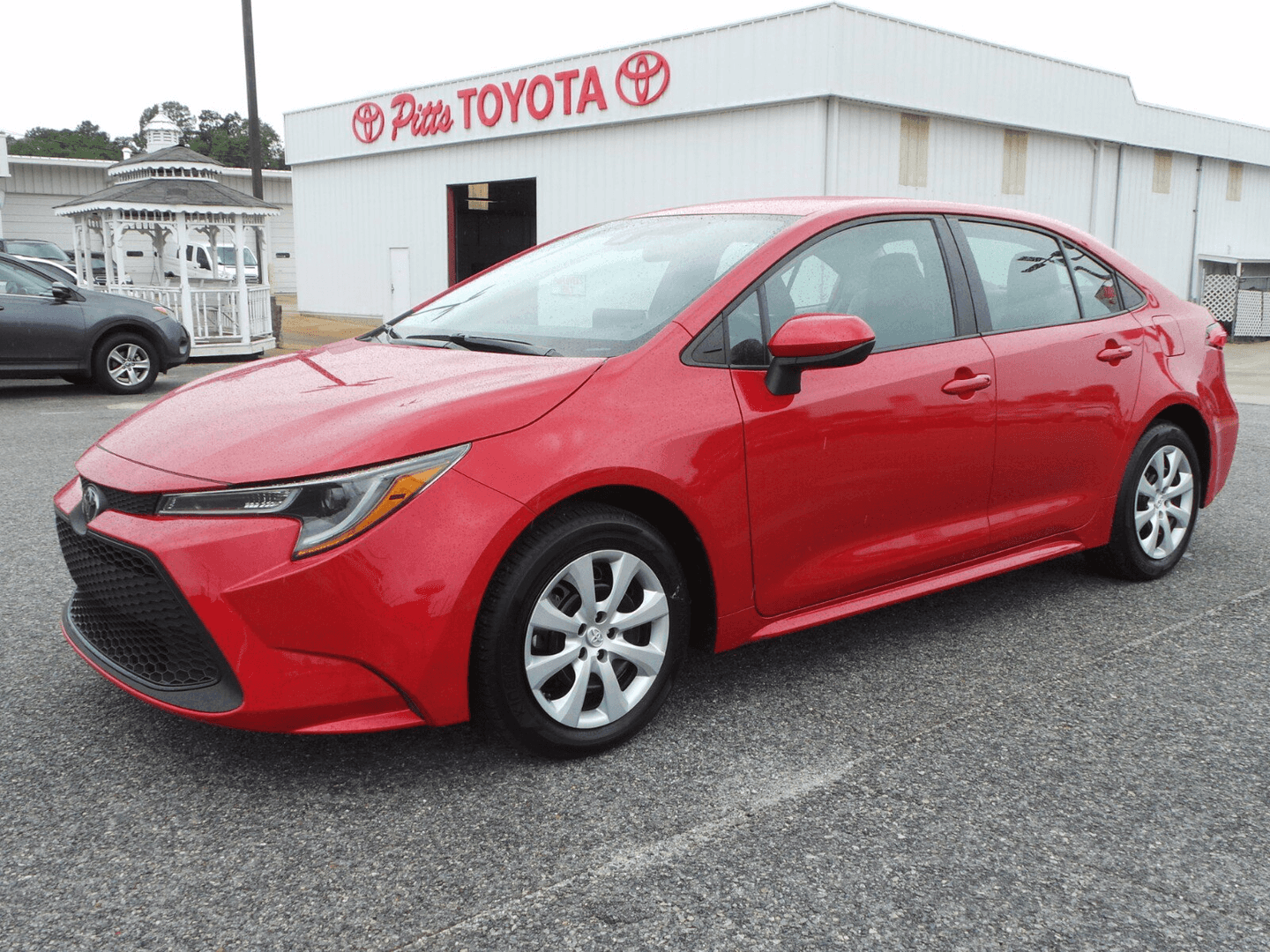 There's a good reason to buy used Toyotas for sale and an even better reason to buy from Pitts Toyota. Our used car dealership in GA has a warm welcome for every customer in our area, reliable online resources, and an inventory that meets all auto buying needs. Toyota has a reliable brand of used cars, trucks, and SUVs for you to shop from, with a flagship model in nearly every class of automobile you might buy.
Used Toyotas for Sale
In 1957, the Toyota Motor Sales company opened its headquarters in the United States a long time ago. Since then, Americans have been treated to classic Toyota workmanship. Many of the original models are long gone, but the original lineup taught Toyota how to craft cars for hardworking Americans. Our used car dealership GA sells the Toyota brand because we strongly believe that its inventory meshes well with the American way of life.
Drivetrain Selection
No one does it like Toyota does it for those who demand 4WD and AWD options from their preferred automaker. They offer up more models with both of these advanced drivetrains than any other brand, but they also have a nice mix of front and rear-wheel drive automobiles as well. A Toyota model is tops for those who really believe a drivetrain makes a difference in how much they enjoy their vehicle.
Safety
Auto buyers deserve a model that brings together the most modern safety features of its time. Toyota has had driver-assist features on their model for the better part of a decade now, so you can buy used and still take home features like:
Automatic emergency braking
Backup cameras
Lane-keeping
Adaptive cruise control
Rear seat occupant alerts
Always There
Toyota owners are often spoiled with features that create a reliable automobile. When you need your vehicle to go, it goes. Shop outside of the Toyota brand, though, and you'll discover lower reliability. The Toyota Camry, for example, has always enjoyed a very high power ranking on reliability (and longevity). These cars don't just go during their first decade of life. They keep going.
Shop Smart for Used Cars in Dublin, GA
Pitts Toyota provides a seamless online shopping experience. Our models are greatly detailed and showcase the usefulness of each car, truck, and SUV we have for sale. Always a prolific automaker, Toyota brand vehicles span just about every class available today. Our used vehicles give you:
Quality
Economy
Endurance
Luxury
As you shop, our Live Chat team is on-demand to answer any of your questions. You may also click on "Ask ?" at the bottom right of your pricing information to send us a question through a web form.
More Information at Pitts Toyota
Learn about all the exciting options we have for used cars in Dublin by calling or writing online. We look forward to aiding in your quest for a pre-owned or CPO vehicle.