Car Dealerships Near Me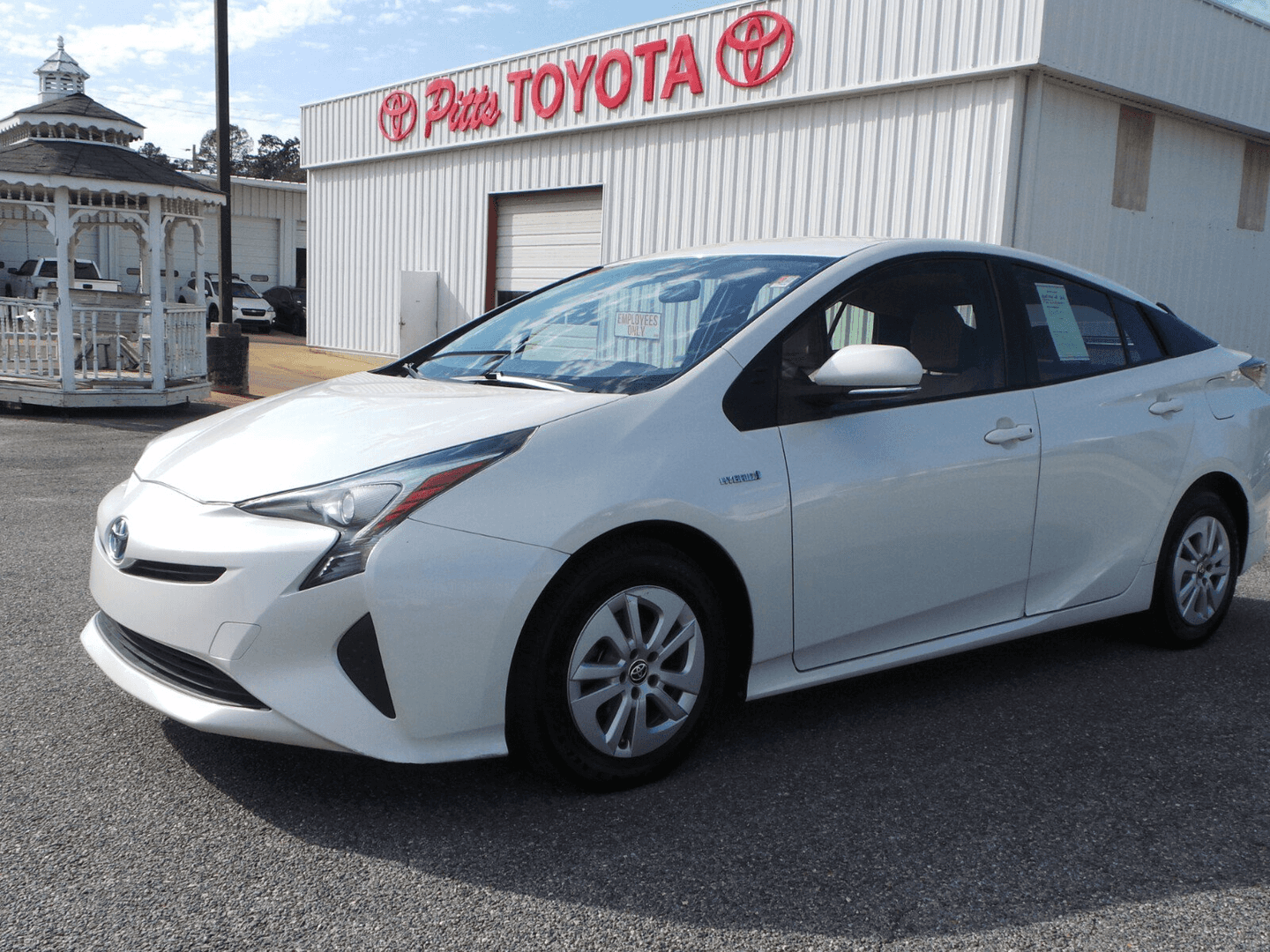 Pitts Toyota has mountains of available used cars in Dublin, and we'd love all our hometown customers to be the first to know about them. As a frequently discovered dealership during searches for car dealerships near me, our home base for pre-owned and CPO vehicles is jumping all year long with the excitement of models still in service. When a vehicle has a history, it usually has a future. For our used Toyotas for sale, the future is very bright.
Used Cars in Dublin, GA
Our used Toyotas for sale include both staple used vehicles and CPO vehicles that meet a bit higher standard. You can easily get a pre-owned model that runs for a decade or more, even in the budget section, but CPO models offer lower mileage and more in-depth inspection records. Many people take these assurances to bring greater peace of mind when buying pre-owned.
Vehicle history reports have long given car shoppers the green light to buy used with confidence. Some of the information in a report might include:
List of all owners
Recalls
Maintenance
Repairs
Recalls
The history isn't necessarily the only indication of great future performance, as you're going to improve the life of that vehicle with regular maintenance and your own personal care of the vehicle. It's still nice to know that when you take a model home, it's never a stranger to you.
Pitts Toyota Used Cars in Dublin
Our used inventory is carefully organized online to help you quickly locate the type of pre-owned model you want. We keep a running list of under $15K models ready to browse all year long. CPO models are also emphasized and explained in great depth, so all our customers understand the value of buying CPO.
Buyers who need a little more help – such as first-time buyers – will find our finance department ready to go to bat for you. Car dealerships near me often leave off this important service. They assume that everyone who comes in to buy a vehicle will qualify and why take up resources by helping those who need additional help?
There's always a good reason for our finance department to help a first-time buyer or lower-income/credit buyer shop for their next vehicle. It helps people. If you can't just waltz onto any dealership lot and buy the used model you want, give our finance team a chance to really earn their paychecks this year. You're just the type of customer that we want to bring into our family of dealerships. Everyone deserves a stable, dependable automobile, even if they don't have established credit or a lot of money to spend. Our team is here to help send you home in a vehicle, too.
Work with Pitts Toyota
The Toyota brand is rich with models that make great used vehicles. They're dependable and tend to stay on the road longer than other brands. Contact our friendly sales or finance teams today to get started on your next pre-owned or CPO vehicle purchase.