Car Dealerships in Dublin, GA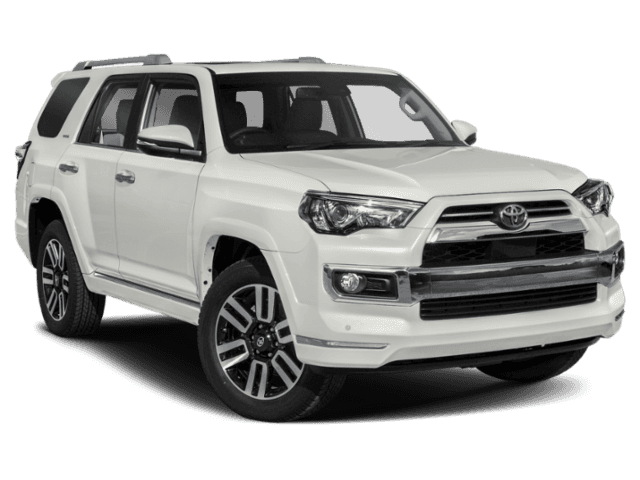 The next car you buy will be with you throughout years of memories and accomplishments. Make it a great one. Toyota in Dublin GA is a premium brand that is accessible to people of nearly every income classification. No matter what you do for a living, there are used cars that are affordable to you and your living situation. Our line of car dealerships in Dublin GA brings all of these models together in one place. Our online car dealerships in Dublin GA are family-owned and ready to serve all your auto needs.
The Freedom to Choose
Freedom is an important concept to all Americans, but shoppers especially understand how delightful it is to encounter Dublin GA car dealerships that give you every available option. Flexible inventory and financing means a lot to the families of Pitts Toyota. When you walk through our doors – or shop with us online – it's our goal to bring a feeling of security and freedom to every decision you make.
We give our shoppers the power to shop online 24-hours a day. Log on through your home computer or phone, and look at pictures of our entire new, pre-owned, and certified pre-owned inventory. Enjoy the freedom to lease or buy on your own time, at your own pace. Like other Georgia citizens, the people who crafted our dealership believed in the power of individuality and good old-fashioned common sense.
Patience and careful planning are easy to execute when you choose Pitts Toyota as your dealership. Sift through our myriad vehicles and ways to get things done the right way. You'll find today's most popular new vehicles are right at your fingertips. Apply for financing online or face-to-face here with our team.
A New Day
Owning a dependable automobile means that you have the freedom to go when you want to go. The whole world unlocks for you. A gorgeous new SUV brings family road trips or weekend off-roading fun. Truck owners delight in the wide-open campfires and scenery of Georgia, but they can also look forward to a hard, accomplished day of work. There's just so much to search from here that will leave you smiling.
The inventory we happily update each day brings you high quality pictures of all vehicles, both new and used. Financing options are accompanied by easy to use payment calculators and finance directions. Today's online shopper can even have a test drive model brought directly to their driveway, never even having to leave home to make a next vehicle purchase possible. We try to make each new day at our dealership one of hope and promise for our Georgia customers.
Talk to Pitts Toyota
If you're ready to take home a beautiful new automobile for yourself, it's time to get on the phone or write to us here at Pitts Toyota, a place for affordable new and used cars in Dublin GA. The team here is just as enthusiastic as you are about the prospect of a new or used vehicle. Let us take all the heavy lifting out of your next buy.