had an accident?
Specializing in Quality Collision and Frame Repairs
For all Makes & Models

We understand that having a damaged vehicle can be a frustrating and trying time. Our staff is well-trained to help you through the process. From having your vehicle towed, setting up a rental vehicle,to assisting you through the claims process,
We're here to help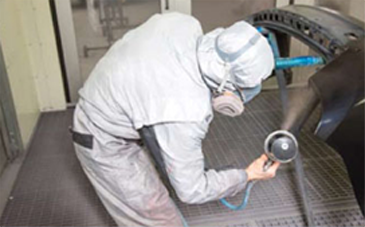 ALL INSURANCE ACCEPTED !